Wine
Molise is one of Italy's smallest wine regions alongside Aosta Valley. It has three DOCs, Biferno, Pentro di Isernia and Molise del Molise.  The region produces reds, whites, rose and Spumante (sparkling) wines.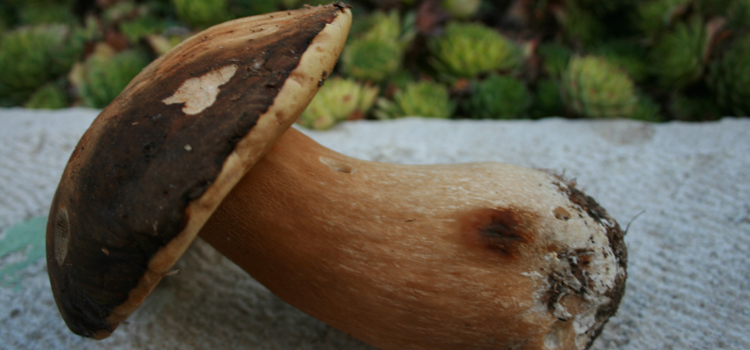 Tintilia vine is the most important vine of the Molise tradition. It arrived in Molise during the Spanish domination. Its name originated from "Tinto", meaning "red" in Spanish. Today it is considered Molise's most important variety, and is also used to give color and body to existing wines.
There are several wineries close by that will be glad to welcome you to taste their wines.
Food
In the mountainous interior lamb, kid, mutton and ewe are all favorite meats and are the basis for Molisian specialties like Cacio e Uova, cooked in an earthenware pot and served with egg and sharp cheese. Pork is also popular in Molise for local Prosciutto (including a smoked variety) and various types of Salami. Molise also shares a love for Porchetta (roast suckling pig) with the other central Italian regions and often shows up during summer festivals.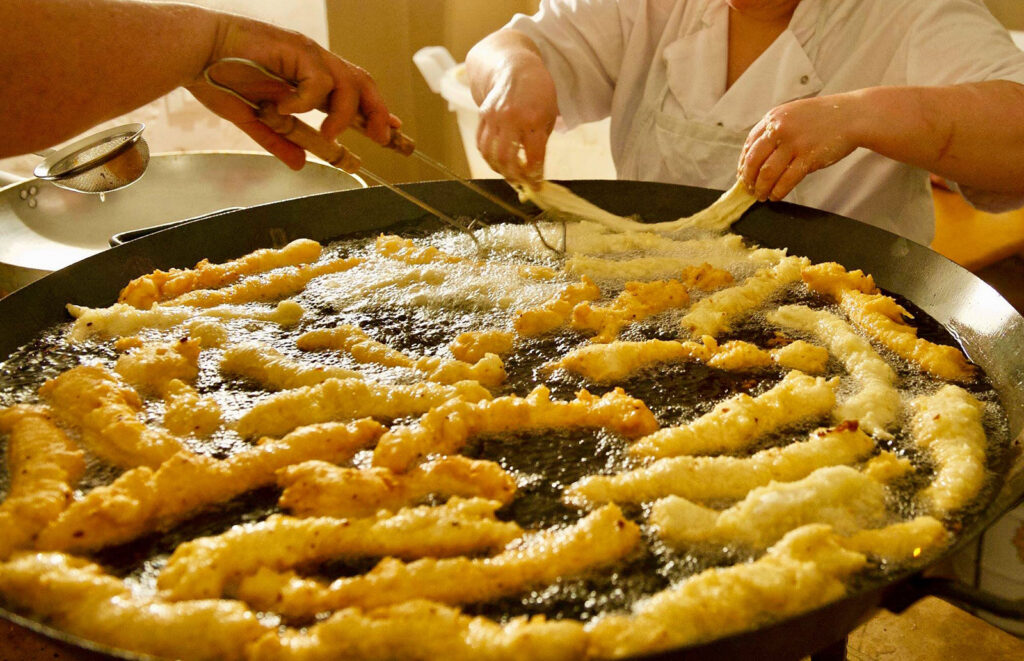 The cheeses of Molise include Pecorino, Caciocavallo and Scamorza. Pasta is a mainstay in Molise and is often served with a rich tomato Ragu of lamb or pork and a generous amount of Molise's fiery diavolino red peppers.
The olive oil of Molise is some of the best and has been talked about since Roman times, but is not generally made in large amounts for export.
The coast of Molise is yet another area famous for its Broddetto, which uses the local favorite red mullet. Other popular seafood includes fresh anchovies, swordfish, mussels and clams. Molisian desserts include various cakes such as Panettoncino di Mais – a sweet chocolate cake made with corn flour.
Read more: http://www.deliciousitaly.com/