Hiking
The ancient tratturo is one of the main features of the Molisan landscape. The tratturi are the grassy mountain paths that shepherds traditionally used twice a year to move their herds from the mountains to plains and back, so called Transhumance. This is an ancient tradition performed as far back as the pre-Roman period; gradually it became ever more common throughout the centuries.
You can walk the same ancient paths that shepherds once followed with their herds (some still do). Only 300 meters from Ripabottoni you will find the path that runs to the small village of Bonefro about 15 km away.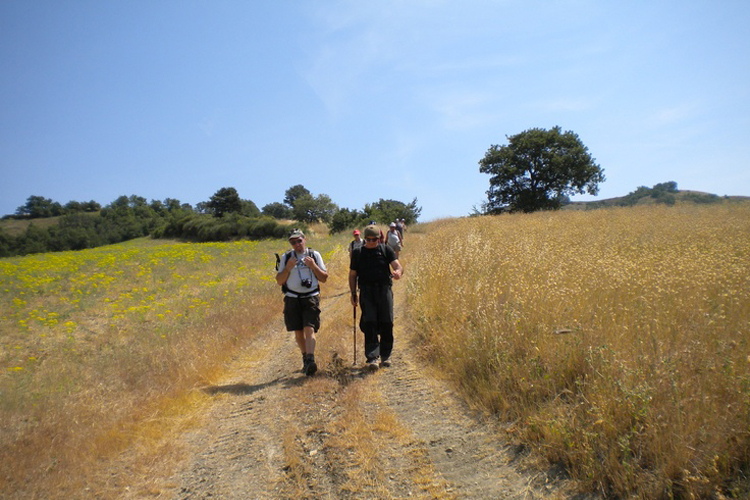 Biking
Molise is perfect for your cycling holiday. Green flatlands, sweet hills, cultivated fields, streams of water, beautiful rare landscapes with attractive medieval towns, castles and fortifications all this will complete your itinerary.
With this variety of environments and landscapes Molise is recommended not only for those who loves cyclings but also for those who enjoy off road mountain biking which will allow you to move freely on the dirt roads, steep uphill climbs and breathtaking descents. Running the transhumance route and following the antique sheep tracks. 
You can go by your own and I will help you with recommendations for your itinerary or you can choose to go on a guided tour.